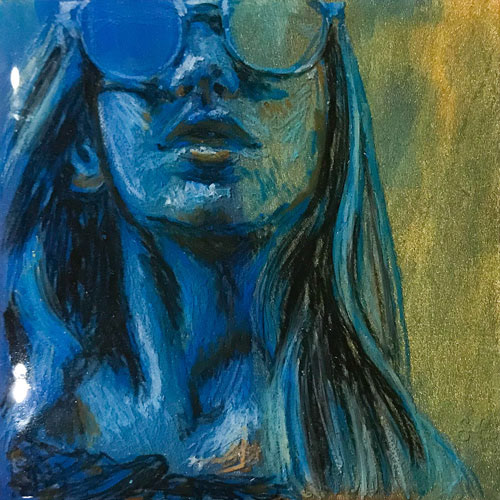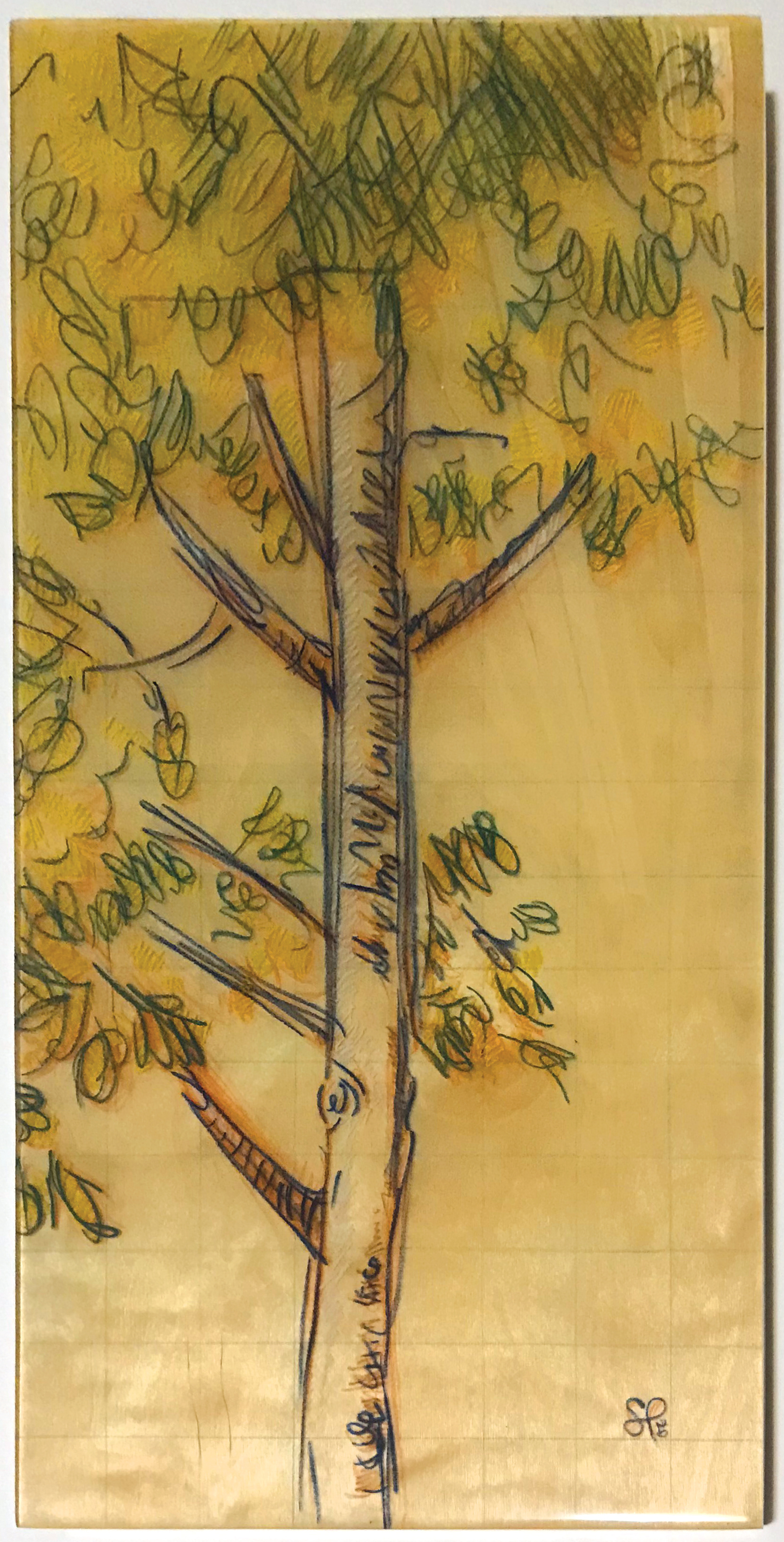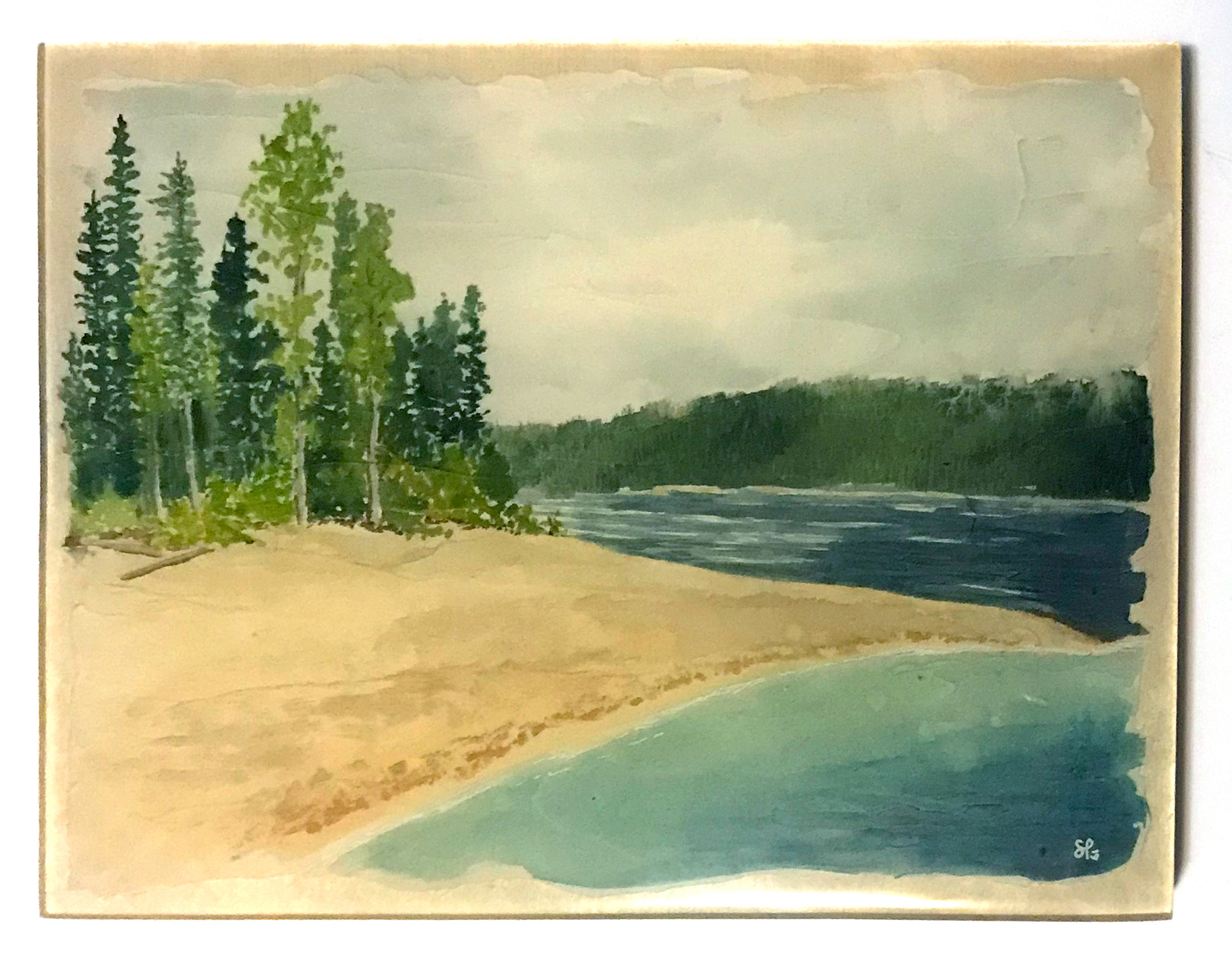 I'm exhibiting along side Leah Murray at the Arts Council of Surrey Gallery at the Newton Cultural Centre for the month of October!
We are calling our exhibit Emergence because we are emerging to exhibit for the first time since the COVID-19 pandemic started. The Gallery will be open by appointment only and will not be hosting an opening reception for the safety of the community — So Leah and I, like so many of us during the last 6 month, have embraced technology to facilitate the exhibit. 
We'll be hosting Zoom events for the duration of the Exhibit. This means no matter where you are you can attend... even in your PJ's! 
I will be revealing my latest piece at this show, it was finished this past week — I haven't shared it on social media yet!
Saturday, October 3rd  |  1:30pm - 2:30pm  |  Virtual Gallery Open Reception
Saturday, October 17th  |  1:00pm - 3:00pm  |  Sarah Power - Art Live Stream
Sunday, October 18th  |  1:00pm - 3:00pm  |  Leah Murray - Photo Processing & Ekphrastic Poetry Demo
BC Culture Days 
I am excited to have been invited to participate in Culture Days this year with Muses Unlimited. The Arts Council of Surrey & ArtsCan are hosting a Culture Hub in the gallery while the exhibit is happening. We'll be running an art fair where each of us will have about an hour to do a talk or demo. I will be talking about my layered approach to resin artwork and I'll bring some examples to show along the way. 
Here's the Muses Unlimited: Emergence Virtual Art Fair schedule for Saturday, October 24th: 
11:00am  |  Nancy Wright - Acrylics
12:00pm  |  Gail Hall - Frottage
1:00pm  |  Leah Murray - Digital Arts
2:00pm  |  Sarah Power - Layered Resin